A solar simulator is discreet when not in use and can easily blend into a variety of environments.
The sunlight are just as appreciated in a spa facility as in a retirement centre, that means our clients spans a wide area.
We have reference facilities in many countries for example Norway, Estonia, Netherlands, Germany, UK, Canada and Russia.
Some examples of customers abroad.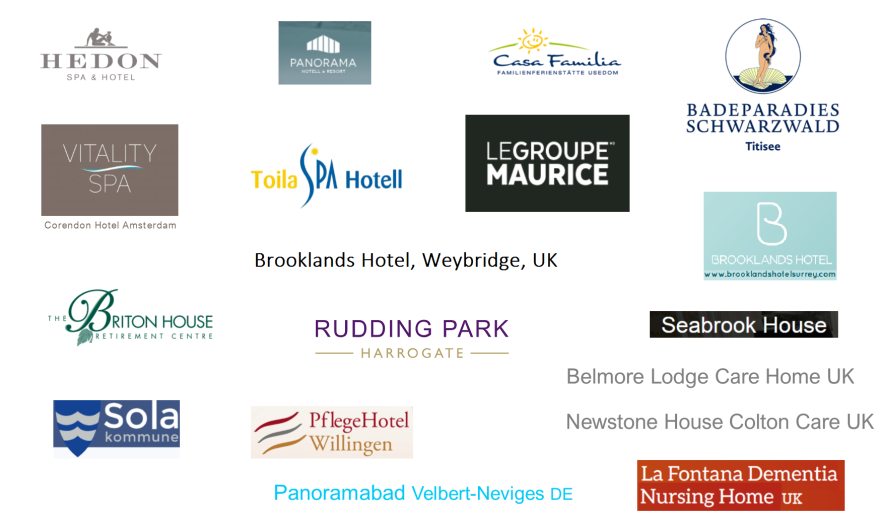 Public facilities in Sweden.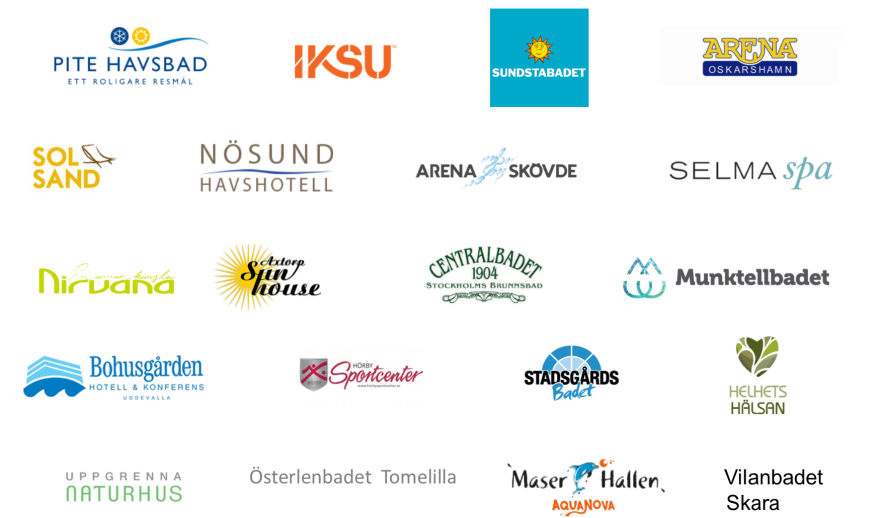 We have a significant number of reference facilities of elderly care homes. Please contact us if you want more information. In our own municipality, Vänersborg, we have no less than five retirement homes with sun therapy rooms.